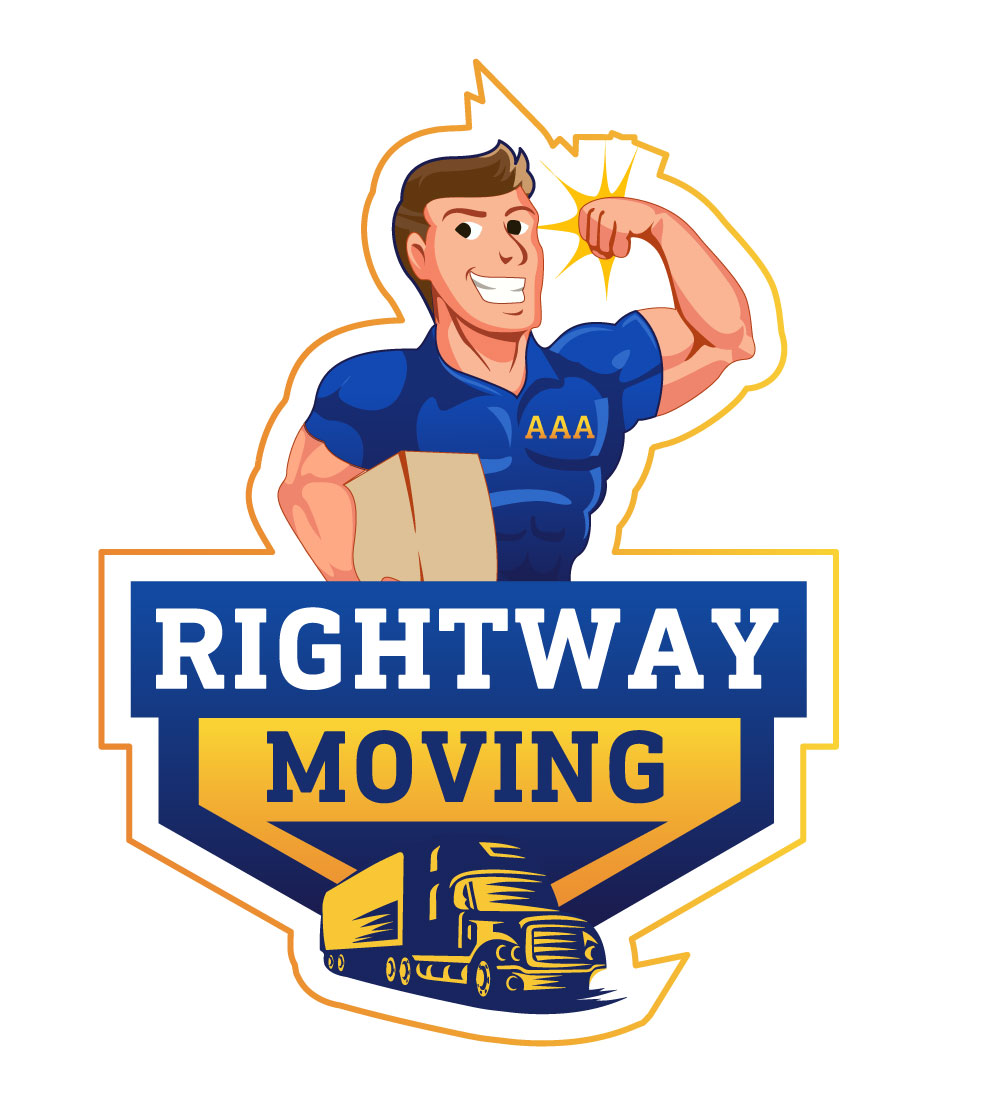 AAA Rightway Moving is a moving company that was founded in 1992. With over 30 years of experience, the company has established itself as a reliable and reputable provider of moving services. Additionally, Nexxus Group clients recieve an exclusive discount on any moves booked with AAA Rightway Moving.
The company offers a wide range of services to its customers, including local and long-distance moving, packing and unpacking, storage solutions, and specialty moving services for items such as pianos and antiques.
AAA Rightway Moving is known for its professional and experienced team of movers, who are dedicated to ensuring that every move is completed efficiently and with the utmost care. The company also has a fleet of modern moving trucks that are well-maintained and equipped to handle any size move.
In addition to its moving services, AAA Rightway Moving also offers a range of packing materials and supplies to help customers properly protect their belongings during the moving process.
If you are planning a move, whether it's across town or across the country, consider choosing AAA Rightway Moving for all of your moving needs. With their years of experience and commitment to customer satisfaction, you can trust that your move will be handled with the utmost care and professionalism.