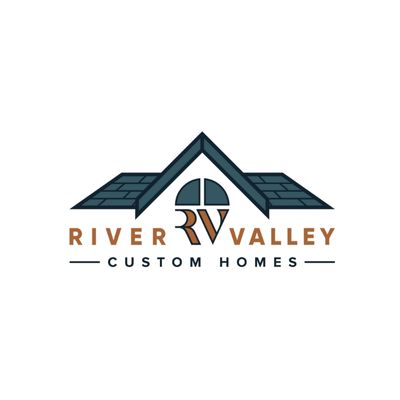 River Valley Custom Homes is a home building company that was founded in 2015 with a focus on quality and customer service. Since its inception, the company has built a reputation for creating beautiful, high-quality homes that are tailored to the needs and preferences of its customers.
One of the key features of River Valley Custom Homes is the company's commitment to quality. From the materials they use to the construction techniques they employ, the company is dedicated to building homes that are built to last. They also prioritize energy efficiency and use eco-friendly materials and practices whenever possible.
In addition to their focus on quality, River Valley Custom Homes is also known for its excellent customer service. The company's team of experienced professionals is dedicated to working closely with customers to ensure that every aspect of the home building process is seamless and stress-free. They take the time to listen to customers' needs and work with them to create a home that is truly tailored to their lifestyle and budget.
Overall, River Valley Custom Homes is a reliable and trusted choice for anyone looking to build a new home. With their commitment to quality and customer service, they are well-equipped to help customers realize their dream of building the home of their dreams.